Watch
SPINE (by Kollision)
2 tags
ThrillseekerXTC – behind the scenes →
The basic idea to build a VoS style Enhancer/Exciter was already there way earlier but to that time it simply wasn't doable until my 'stateful saturation' approach emerged. — via Pocket
2 tags
Rhythm And Proportion In Grids And Type →
Last week I offered some thoughts about rhythm, specifically the rhythm of visual elements. Those thoughts were focused more on the theory. Today I want to lean more toward the practical side and talk about aspects of design we work with regularly and how we can add rhythm to our work through them. — via Pocket
"Have you ever tried to have an idea. Any idea at all, with a gun to your head?..."
– A Short Lesson in Perspective - The San Francisco Egotist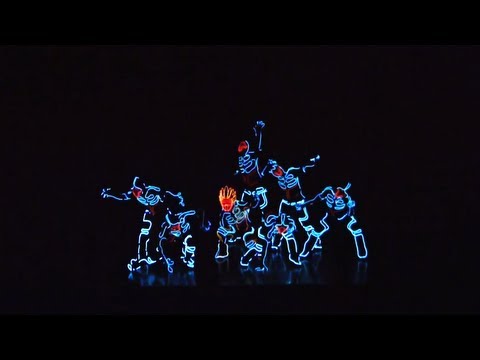 Cats as fonts - Bombi(llo) →
"Dayton, Ohio, August 7, 1865 To My Old Master, Colonel P.H. Anderson, Big..."
– Letters of Note: To My Old Master
Returning - a short film score
This was my entry for APRA TropScore 2012, a competition to create a score/synch for a short film to be shown at TropFest 2012. There were 895 entries submiited, and it turned out that there would only be 20 shortlisted entries. Unfortunately mine was not selected. Truthfully, I was initially a bit disappointed, but was soon just looking forward to hearing the winner's entry. ...
This was my entry for APRA TropScore 2012, a...
"My modus operandi is this: I try to be the bass player I want to hear and the..."
– Damian Erskine - Playing by Ear (and Self-Evaluation) | notreble.com
Map of Metal →
If you're a fan of heavy metal, or just want to find out about it, make sure you check out the Map of Metal. The website uses a map metaphor to show how different genres of metal relate to each other. As you browse the map, the site pulls in examples of each type of metal from Youtube so that you can hear bands from that particular sub-genre. You do need Flash enabled to run it, but...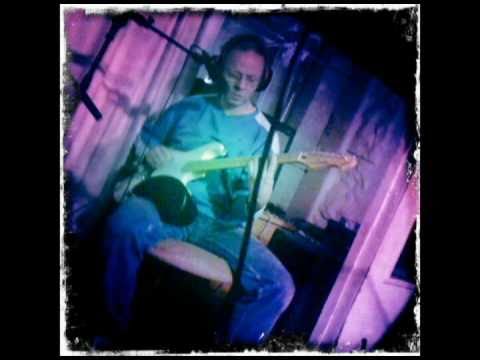 MXR Micro Chorus
This is the MXR Micro Chorus. The short story is that I love this chorus. It creates a lush, velvety warmness to my tone that works wonderfully with fretted and fretless bass. First outing was at Carols in the Park, where Silent Night (and other classics) were supported by sweet, chorus-y plushness that filled out the mix nicely. The controls are dead easy. The switch turns it on....
"Every man has three characters — that which he exhibits, that which he..."
– Alphonse Karr
"Humility must accompany all our actions, must be with us everywhere; for as soon..."
– St. Augustine (via toolmantim)
"Like slavery and apartheid, poverty is not natural. It is man-made, and can be..."
– Nelson Mandela
3 tags
Rainbow Lorikeets recorded on an early morning. ...
in Bb 2.0 - a collaborative music/spoken word... →
(via @lachlanhardy)
"Do not seek to follow in the footsteps of the men of old; seek what they sought."
– Matsuo Bashō
"If everything is "good," then nothing really can be. Relativism is great, to a..."
– Timothy Samara, Design Elements—A Graphic Style Manual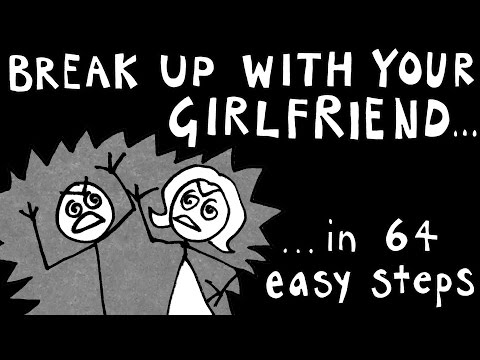 3 tags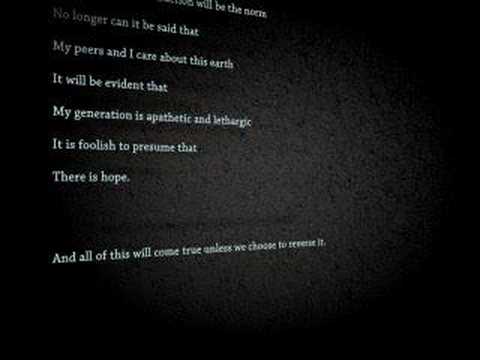 2 tags
"Success is uncommon, therefore not to be enjoyed by the common man. I'm looking..."
– Cal Stoll
"I try to excuse that "need for speed" I have in me, by saying that I generally..."
– Gert Wiescher — MyFonts: Creative Characters December 2008
"A prison cell, in which one waits, hopes … and is completely dependent on..."
– Dietrich Bonhoeffer, German pastor and philosopher (1906-1945) imprisoned and executed for his attempt to overthrow Adolf Hitler
"when you don't create things, you become defined by your tastes rather than..."
– Twitter / why the lucky stiff: when you don't create thing… (via toolmantim) (via lachstock)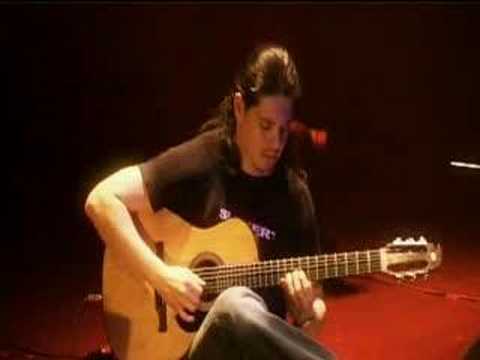 "One lets the thing-to-be-said look after itself."
ihatemornings: This is the text of an unpublished letter by T. S. Eliot that I found framed in the downstairs bathroom of a house near York in which I was playing a gig. I totally agree with his attitude in the first paragraph (I'm reading "poem" as "song", naturally ;o): "…how else is one to write a poem except as an exercise?" 19 Oct 1942 Dear Duncan, Yes, I think it is a nice canzone,...